Serving You at Union Title Company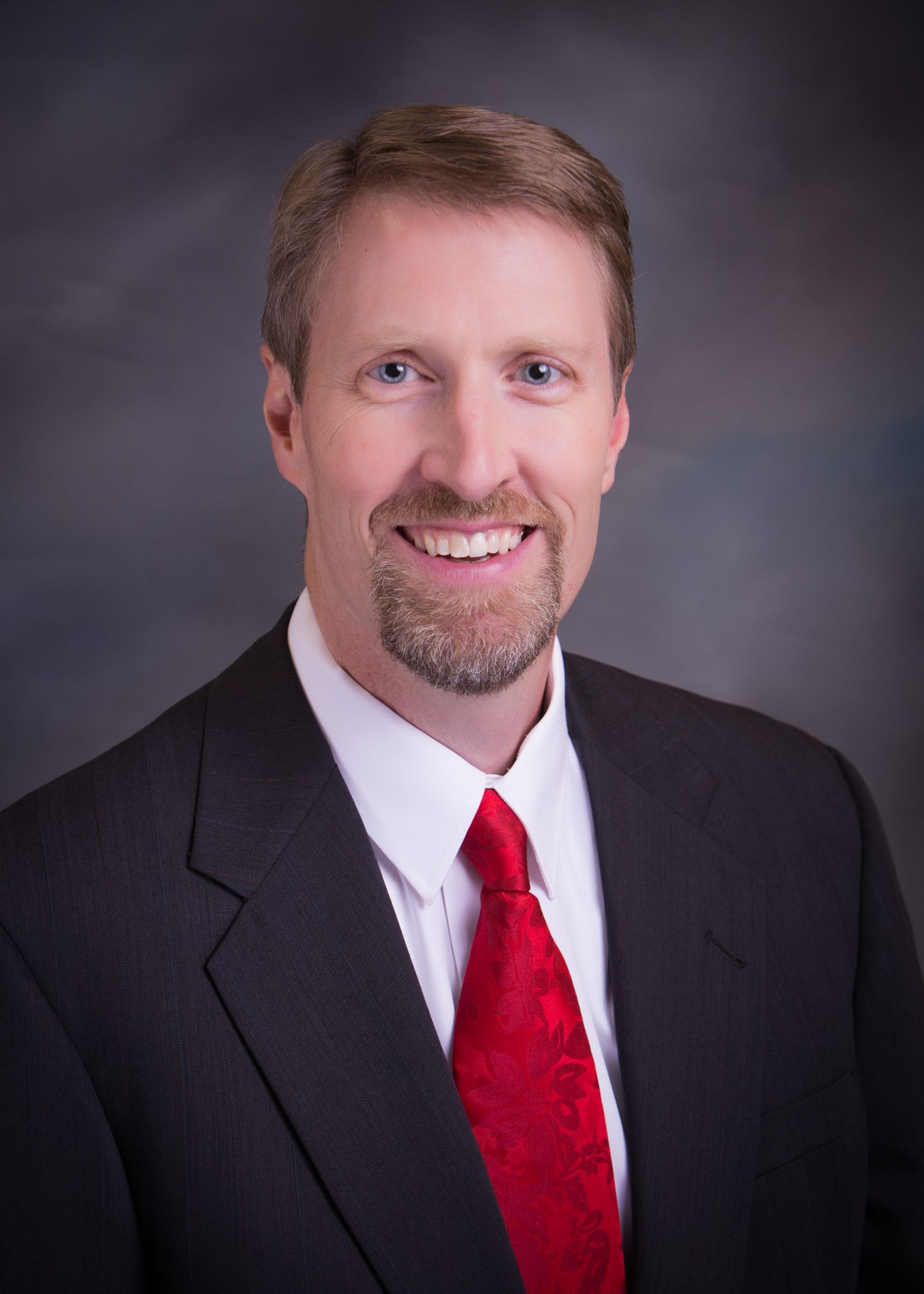 Duane Want
President
Duane is from Columbus, NE and has been on the team since 2002. During his free time, he loves spending time with his dogs, playing sports, and engaging in home improvement projects. Fun fact about Duane is that he is the youngest of 8 children.
"What I enjoy about the job is helping people get into new homes and the investigative attributes of underwriting."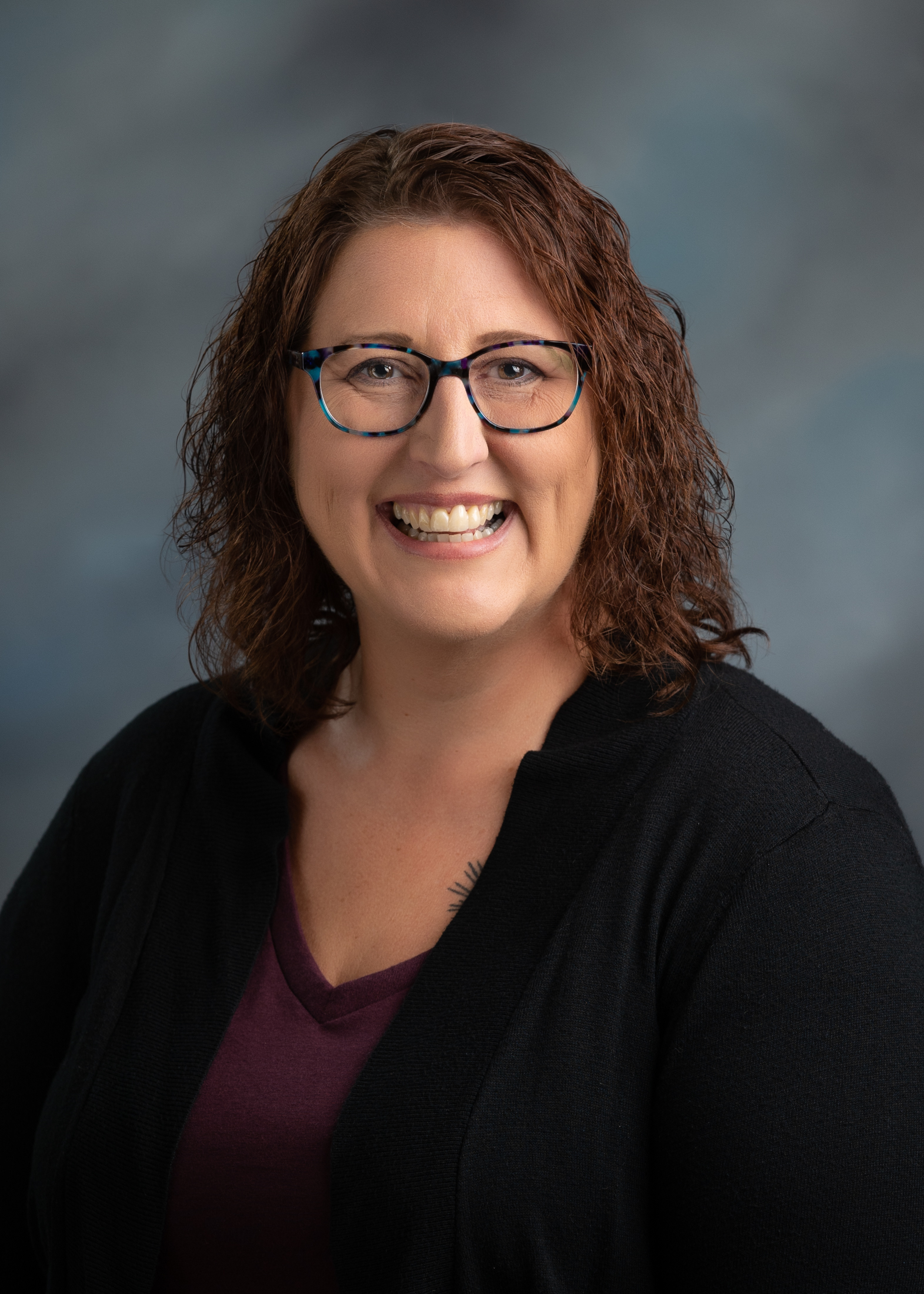 Tanya Angell
Vice President
Tanya is from Waverly, NE, and has been on the team since 2015. Some of Tanya's interests include, spending time with her dogs and kids, swimming or spending time outside, playing cards and board games, and watching the Great British Baking Show.
Rocky Bouma
Senior Closing Officer
Rocky is from Springfield, MO, and has been on the team since 2015. In her free time, she loves baking and runs a small cake side hustle, and a YouTube channel. Fun fact about Rocky is that she attended culinary school.
"My favorite thing about the job is the people. I love feeling like I get to play a tiny part in one of the biggest events in people's lives- buying a house!"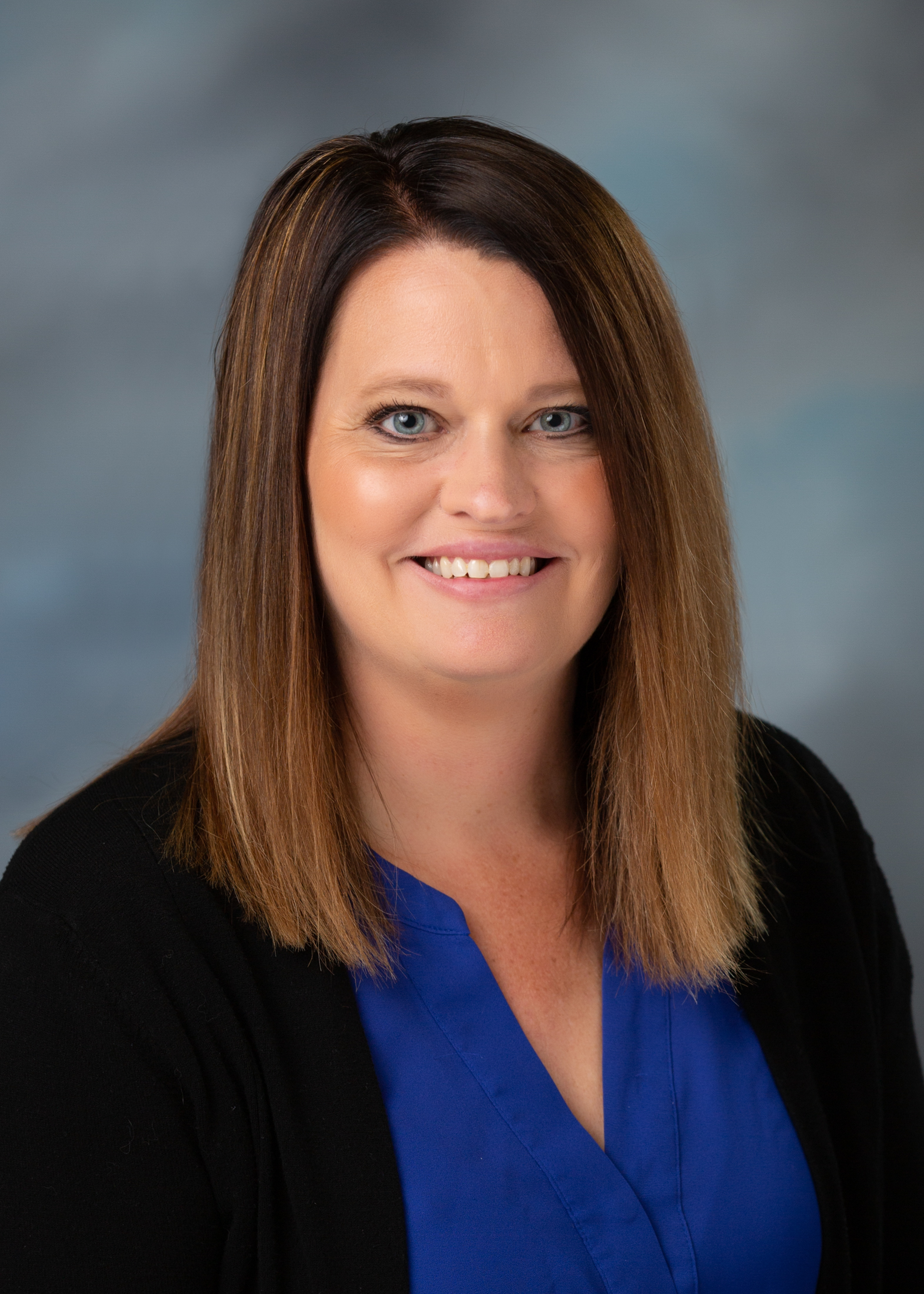 Mindy Wondercheck
Closing Officer
Mindy started at Union Title in 2021, and has over 15 years of industry experience.  She enjoys attending her kids sporting events, reading, and spending time with her family.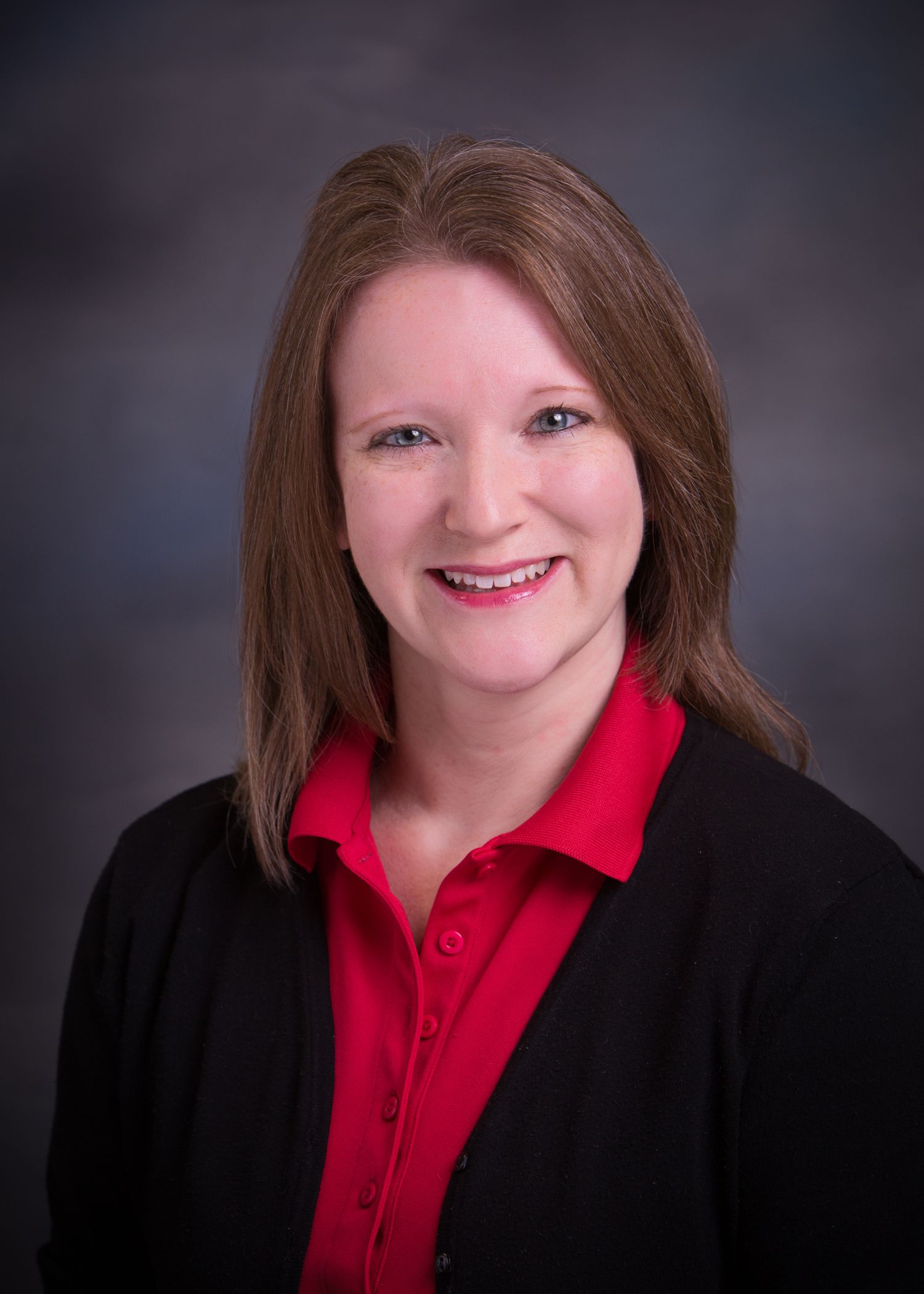 Jen Field
Underwriter
Jen is from North Platte, NE, and has been on the team since 2003. During her spare time, she loves to watch scary movies or true crime shows, solving jigsaw puzzles, and spoiling her cats and dog.
"What I like about the job is that I can always learn something new!"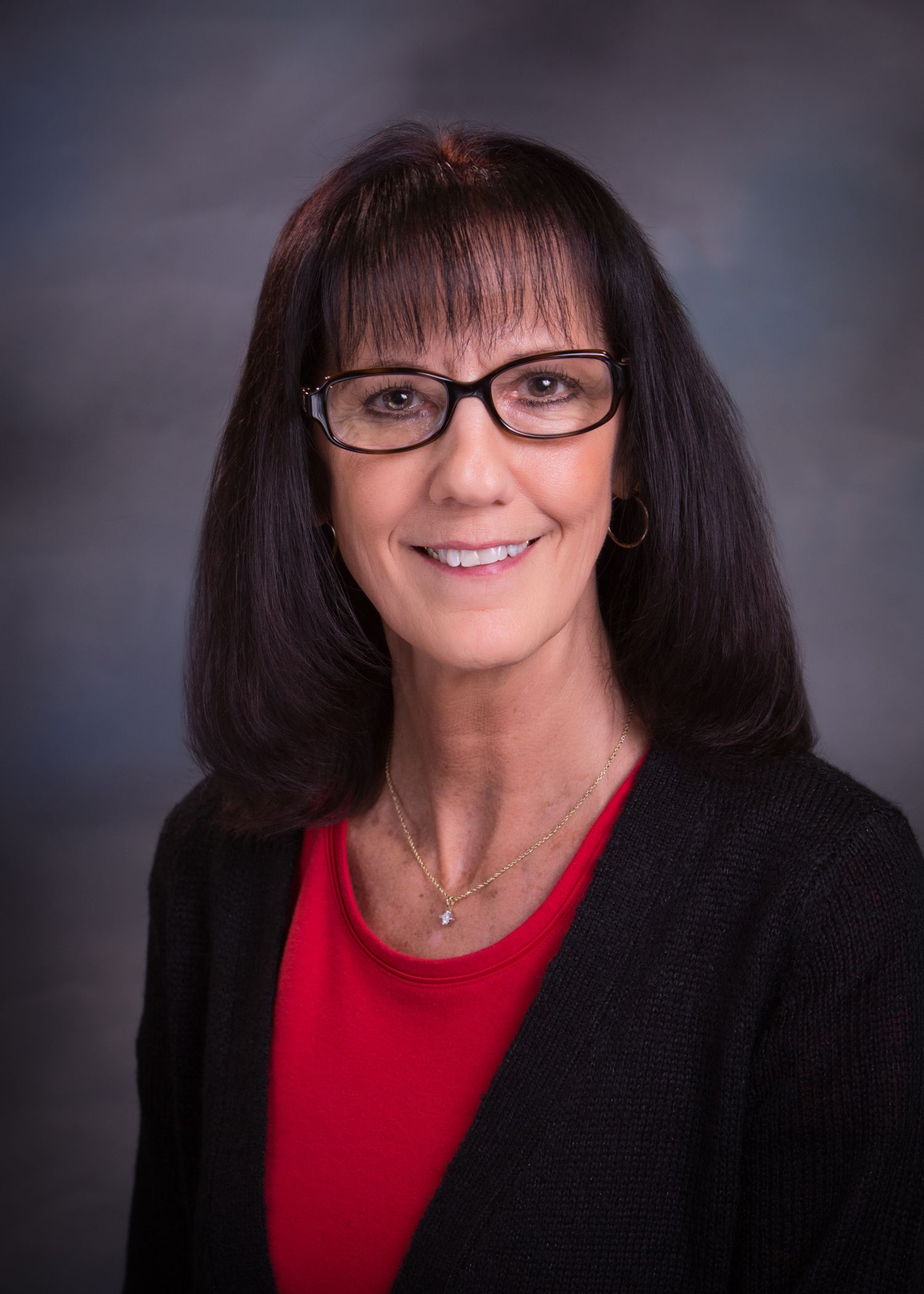 Judy Havick
Construction Disbursement Coordinator
Judy is from Iowa, and has been on the team since 2016. Some of Judy's interests include horse riding, car shows, and reading.
"What I enjoy about the job is working with builders or contractors."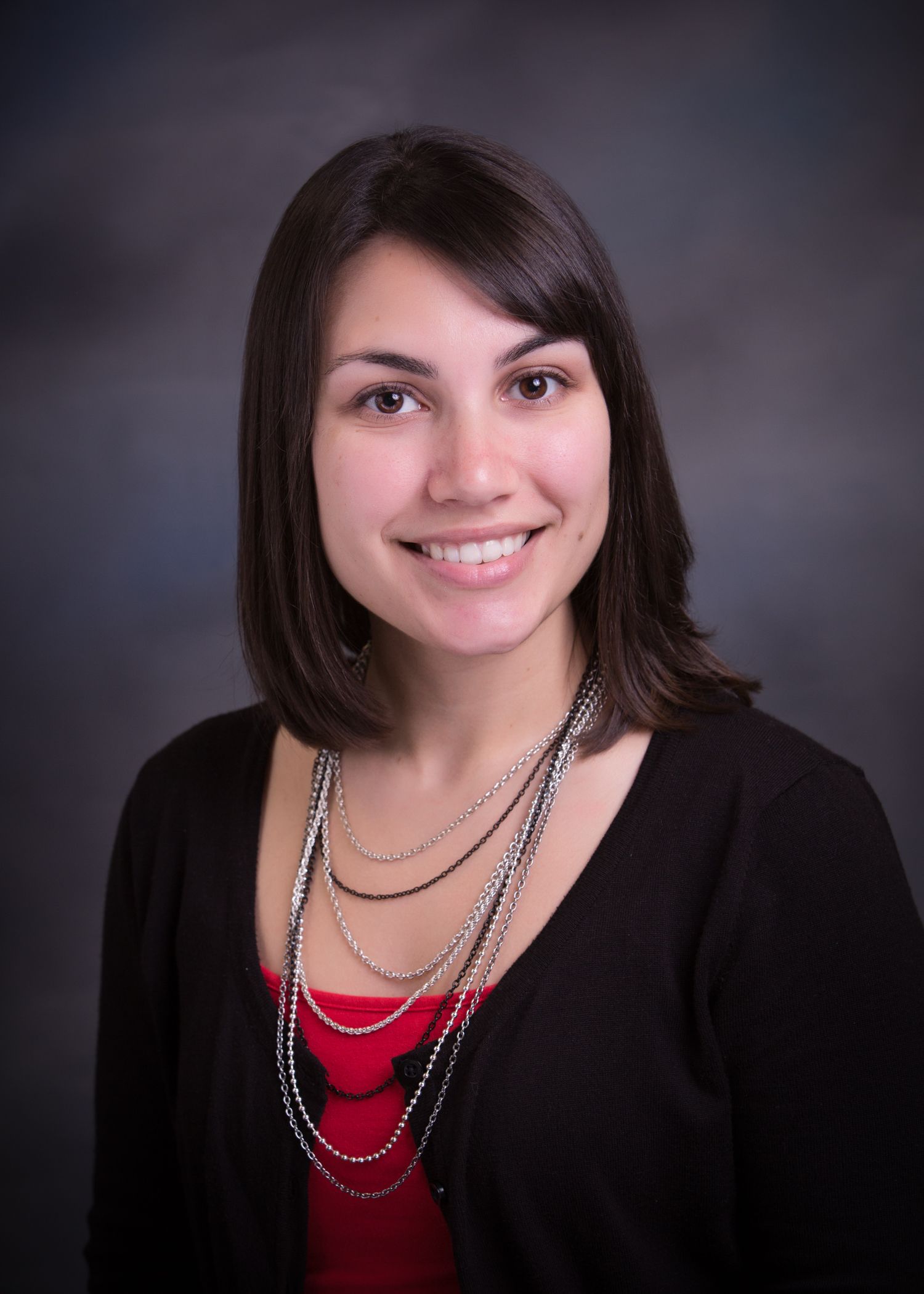 Kelsie Beckenhauer
Title Specialist
Kelsie grew up in Waverly, NE and has been with the team since 2017. Some of Kelsie's interests include spending time with her husband and two dogs, being outdoors, and traveling.
"I enjoy assisting customers in any aspect of their transaction with us. Reviewing files to ensure requirements are met and working hard to provide accurate title insurance policies to customers."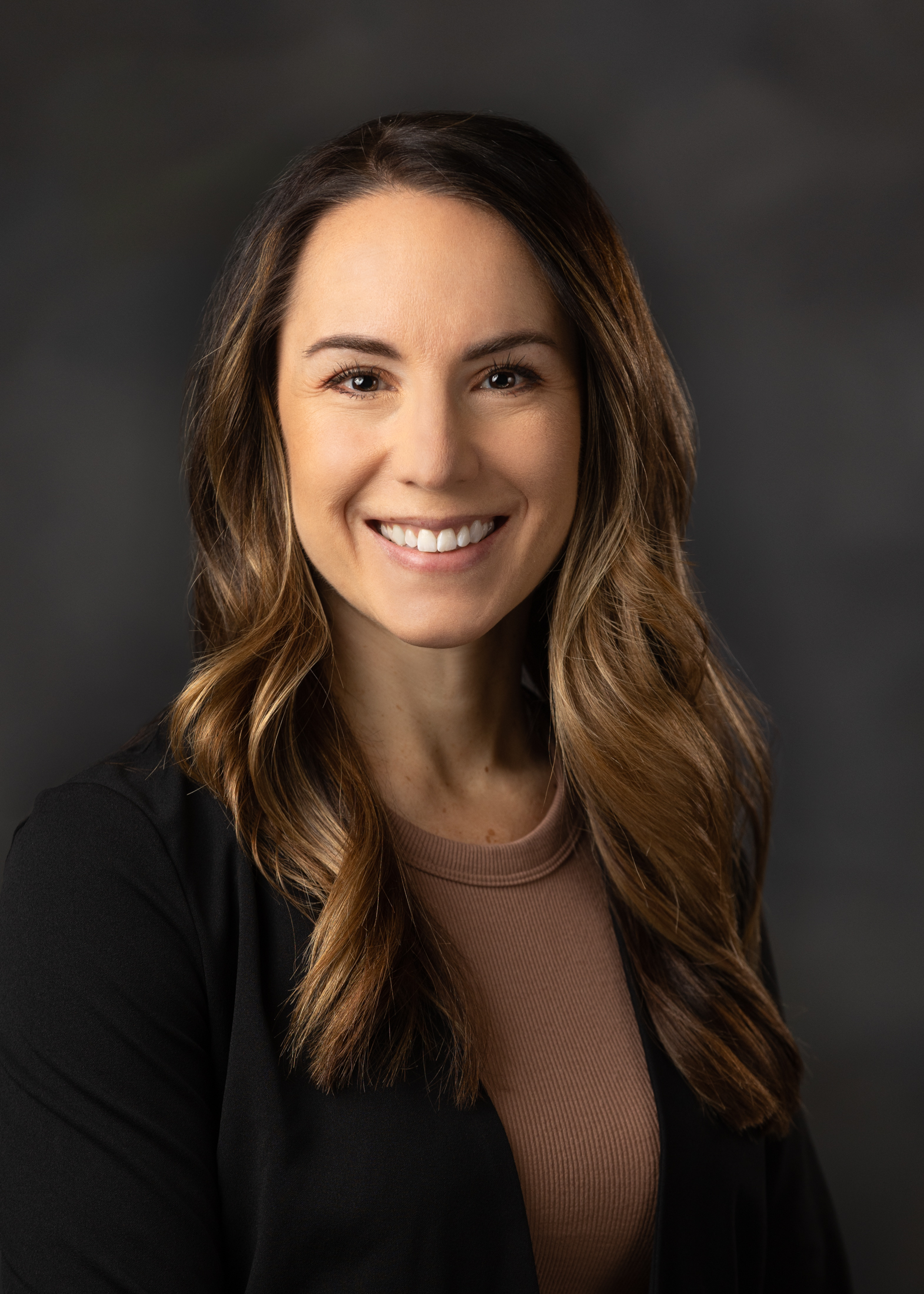 heather terry
Policy Specialist
 Heather was born and raised in Lincoln, Nebraska.  She had 9 years of experience in the title industry before joining the team in 2022.  She stays busy raising her three girls with her husband.  In her free time, she enjoys running, spending time with friends, and going out to the lake with her family.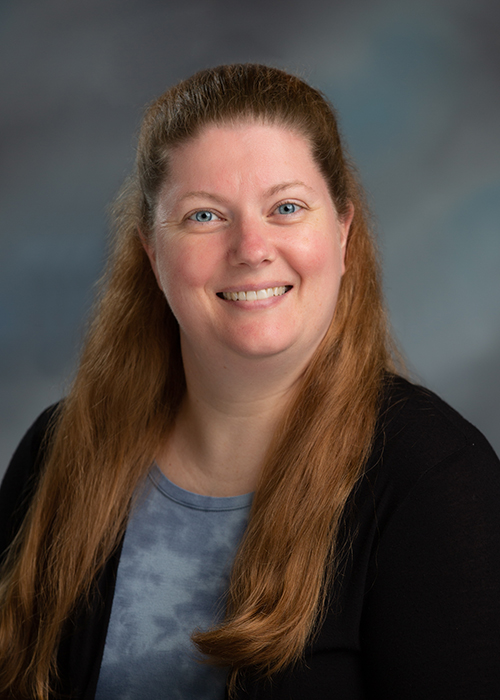 Shelly Kittleson
Accountant
Shelly grew up in Loveland, CO and she joined the team in 2021. Some of Shelly's interests include quilting, painting, music, exercise, playing games with her family, and arranging/growing succulents. Fun Fact about Shelly: She spent a year teaching in Galapagos Islands.
"I enjoy the flexibility it provides and the ability to create charts and graphs and use my love of numbers!"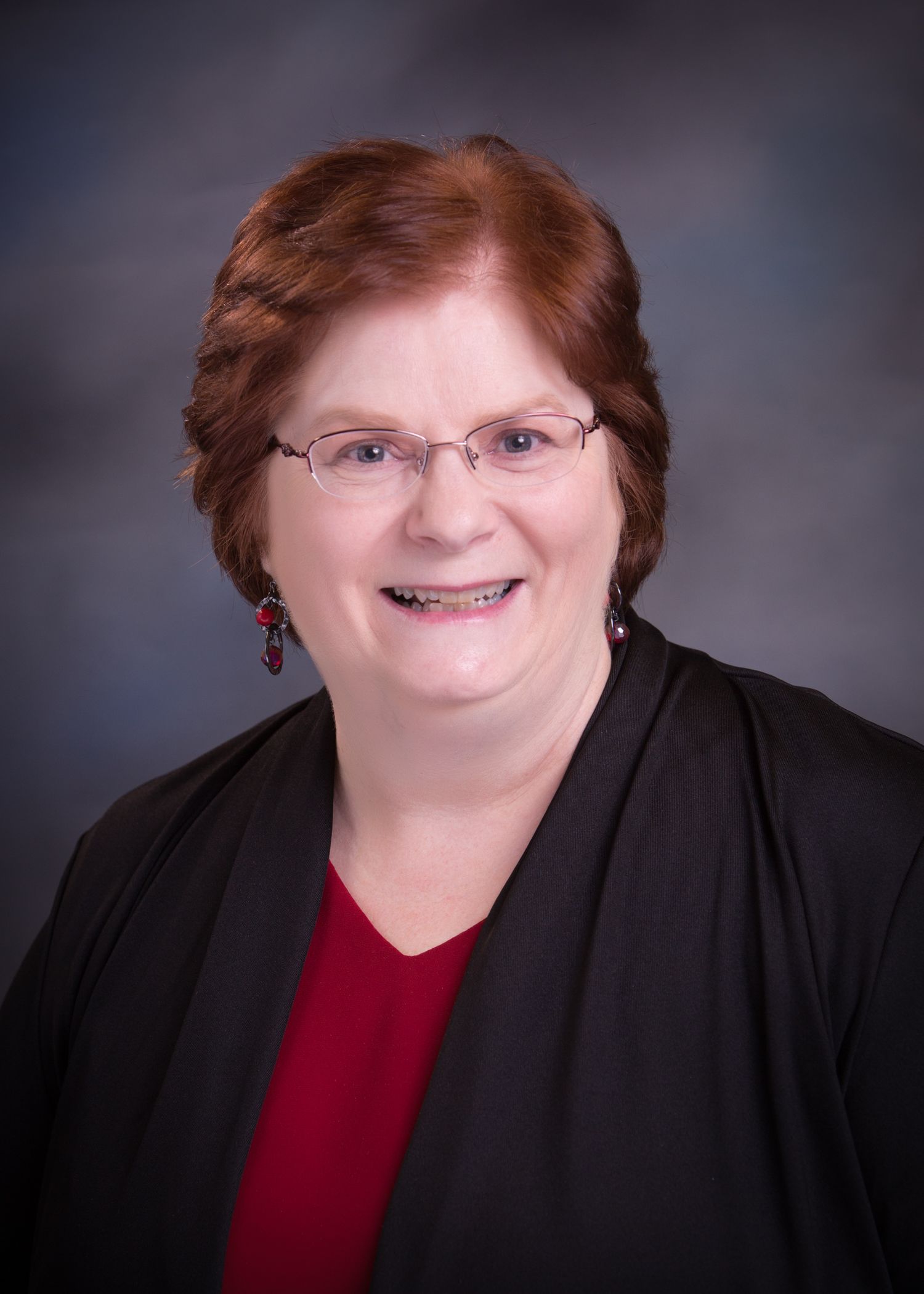 Peggy Britton
Searcher
Peggy is from Burwell/Taylor, NE. She has been on the team since 2008. During her spare time, Peggy likes spending time with her grandchildren and family. Fun fact about Peggy is that she was raised on a dairy farm.
"My favorite part of the job is searching the records. History of a property can be pretty interesting!"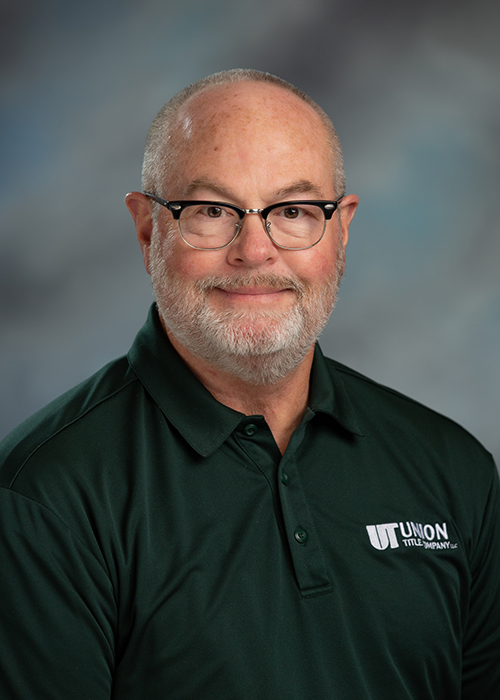 Gary Oldham
 Searcher
Gary is from Fremont, NE, and has been on the team since 2019. Some of Gary's interests include camping/getting out on the water, lawn work, wood working, and sports (NFL, MLB).
"What I enjoy about the job is when situations or issues come up in a search, we are able to provide the investigative skillset to ensure everything is done correctly.  I also like some of the history you learn involved in a search."